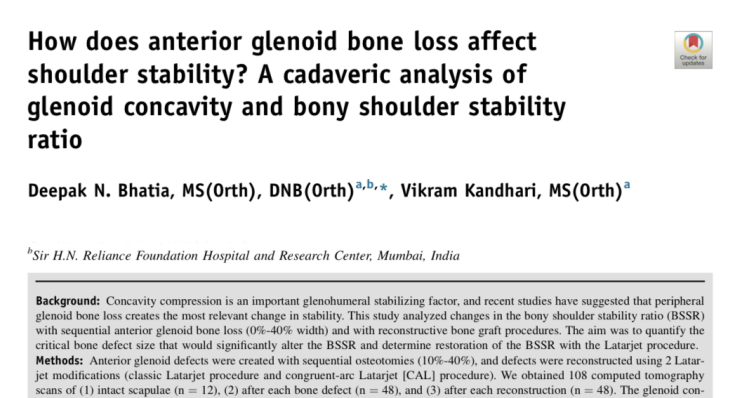 Evidence-based practice means using research evidence to design, implement and improve our treatment algorithms and interventions.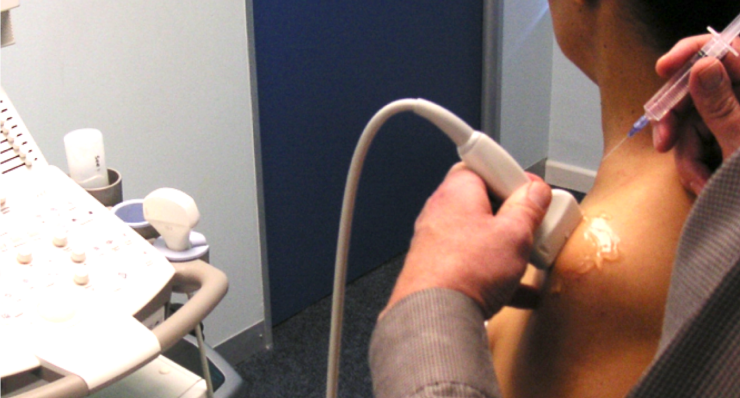 Surgery is avoidable in most sports injuries. Sonography- guided procedures have excellent success rates with minimal risk. Surgery is necessary only if these alternatives fail to work effectively.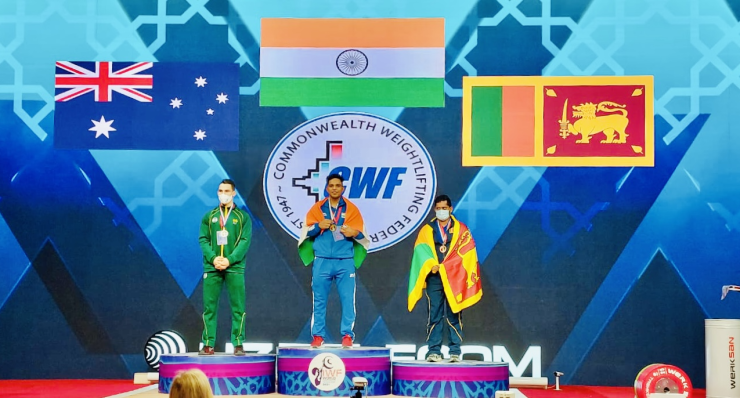 Our treatment protocols have been tested at the highest playing levels. Our athletes have consistently performed beyond their pre- injury levels and we continue to guide them at every step.