Welcome to SportsDocs®
We offer specialized orthopedic consultations and physiotherapy to meet your needs
SportsDocs® brings together the best orthopaedic surgeons and rehab specialists to provide the most modern solutions to sports injuries and joint pain.
From routine doctor visits to the most advanced rehab, we're here for you. Our team doctors specialize in orthopedic surgery, physiotherapy, and sports science. We handle the diagnosis and treatment of injuries of bones, muscles and ligaments in both adults and children.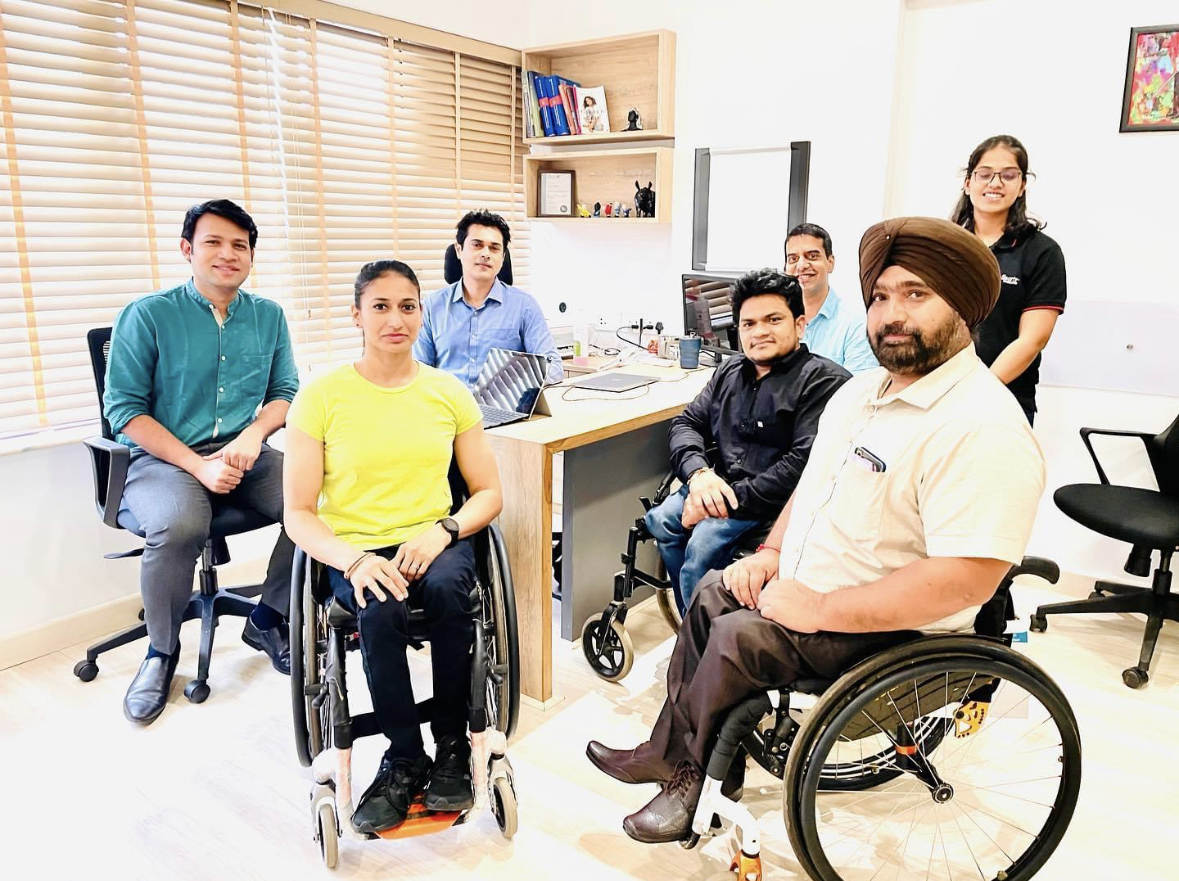 Specialized Orthopedics to Meet Your Needs
Tell us where it hurts
Our Advantages & Capabilities
Why patients choose us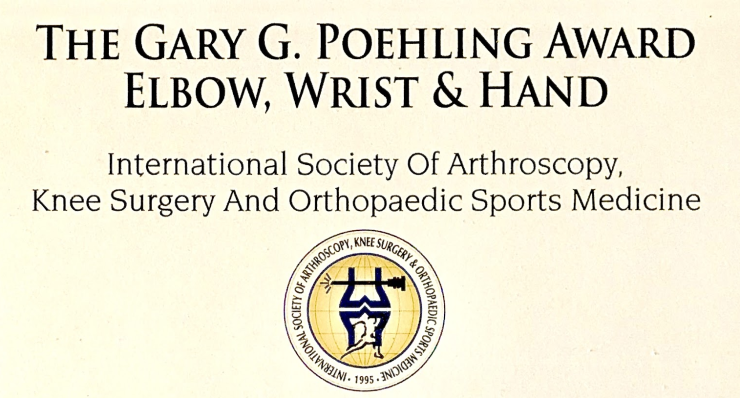 Research and innovation help us stay at the forefront of sports injury management. Our research won some of the world's most prestigious awards. Read more on our award winning innovations and publications.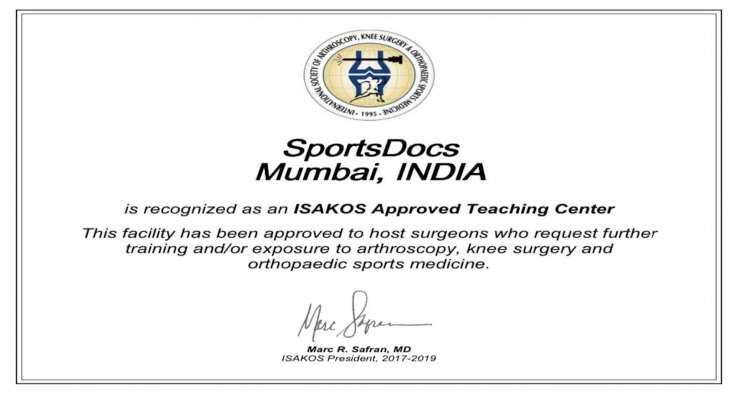 Our consultants fulfill the highest international training standards with fellowships and degrees from Australia, UK, South Africa, and India.
Every sport is unique and treatment varies according to the activity and athletic level. We understand this process. Over the last 12 years, we have treated several National and International athletes across the entire spectrum of sporting activities. Browse through our sports gallery here.
Patients' Testimonials
Dr Deepak Bhatia treated me in late 2017 when I injured my shoulder. My shoulder kept popping out due to an injury, I was struggling to train and compete. Post surgery I've won an Asian games medal and gone to the Olympics and my shoulder feels as good as new or even better. For anyone with a shoulder issue I highly recommend seeing Dr Bhatia at SportsDocs® . He is one of the best shoulder surgeons in the world and one of the kindest people I've met.  The whole experience of surgery and recovery was made way easier for me because of Doc and I'll be forever grateful for the constant support and help since 2017.
A big thank you to Dr Deepak Bhatia sir for fixing my shoulder and guiding me so that I can get back in the ring stronger.
Dr. Bhatia is truly an amazing personality. He has always been keen on getting me back in the ring. His approach towards the patients and his dedication is truly a blessing in disguise. Dr. Bhatia…..Thank you for being there always.
Dr Deepak Bhatia is an awesome orthopedic surgeon – highly competent and knowledgeable. And not just his medical knowledge and skills but also his bed side manners which to me are more important for any doctor. He instills a sense of confidence and trust in his patients. Dr Bhatia practices his craft very well with a lot of dedication and passion.
News and Updates
What's new in Sports medicine