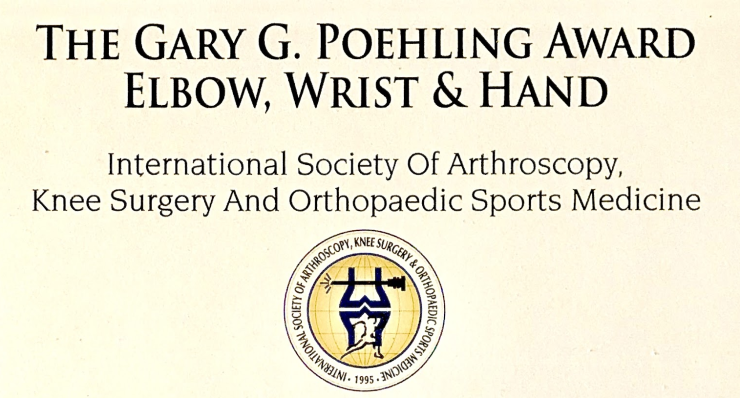 Research and innovation help us stay at the forefront of sports injury management. Our research won some of the world's most prestigious awards. Read more on our award winning innovations and publications.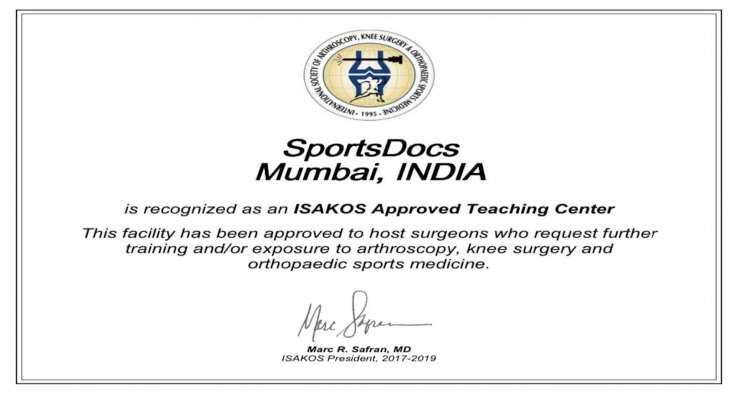 Our consultants fulfill the highest international training standards with fellowships and degrees from Australia, UK, South Africa, and India.
Every sport is unique and treatment varies according to the activity and athletic level. We understand this process. Over the last 12 years, we have treated several National and International athletes across the entire spectrum of sporting activities. Browse through our sports gallery here.